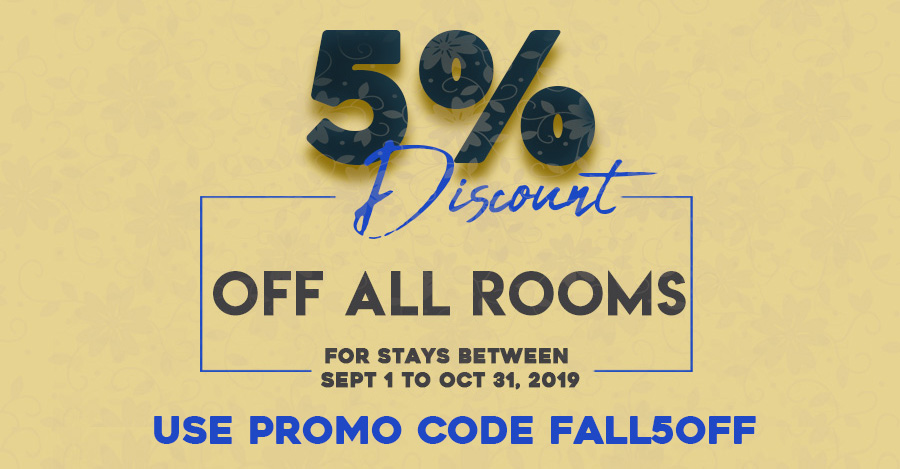 We offer specials for long-term stays and large groups.
Enjoy a cozy sitting area and romantic dining where free, tasty, warm breakfast (eggs, bacon, fresh fruit, toast, coffee, freshly squeezed orange juice) is served daily.
Guest services include a computer room, iron and ironing board, tour desk telephone, fax and wireless internet.
* Visitors staying 1 month or more: $69 US + 9% hotel tax for an all-inclusive stay, single occupancy. $15US per additional person sharing the same room.
* Visitors staying 10 days or more: Only $79US + 9% hotel tax single occupancy. Every additional person staying in the same room pays $18US.
Policies
Cancellation Policy: It is the policy of The Villa Boscardi that cancellations must be made 15 days prior to arrival for individual booking. Your card will be charged 15 days prior to your arrival.
No Show Policy: If a reservation has been made with a credit card number or a guarantee there will be a no-show penalty of 100% of your reservation.
Deposit: It is necessary to confirm your reservations, this can be in the form of credit card number, cash or travel checks. Group conditions are negotiated separately.